こんにちわ! Welcome to PaperClips!
This is a CONFLICT-FREE zone!!!
Be more like him. Do you see that? WORRY-FREE! That's the kind of life I want to live.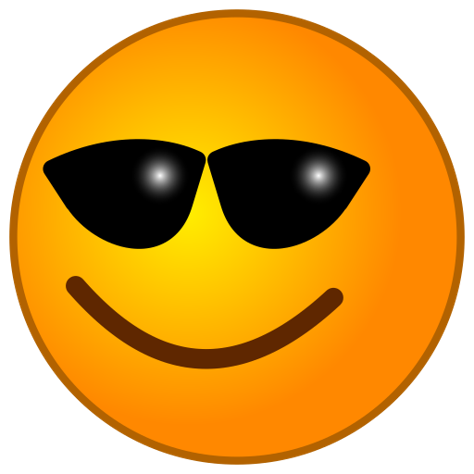 POSITIVE VIBES FOR POSITIVE PEOPLE.
Jealousy is not allowed.
Remember guys, conflict can be easily resolved without swearing at other people, even if they're in the wrong!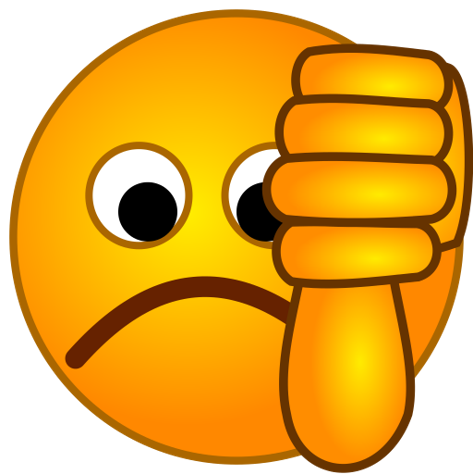 Click below for more content!